PoleLED Extended
Features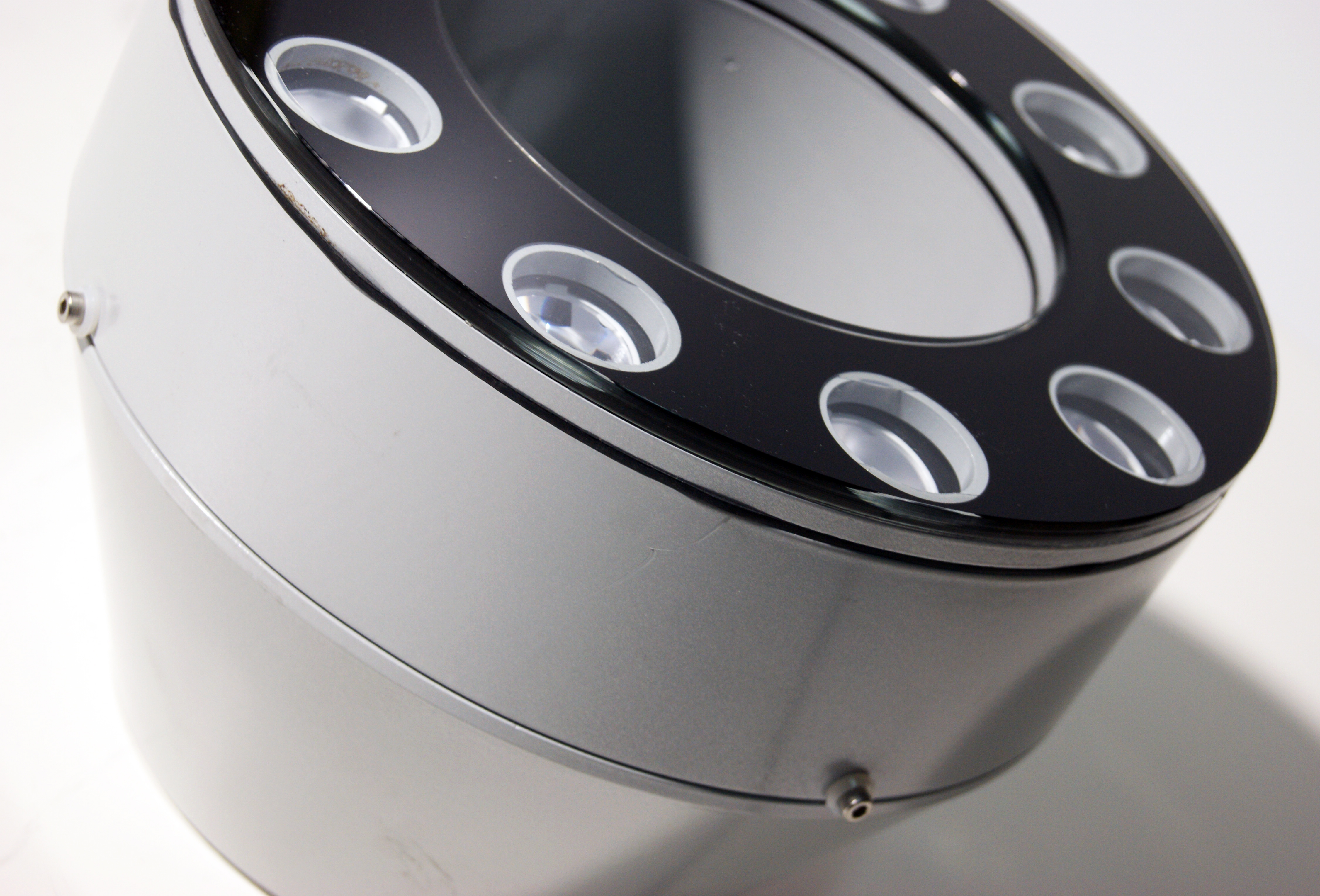 PoleLED Extended - Brand PoleLED
    PoleLed provides a system that allows you to illuminate your flags and banners in a unique and very special way.
    A system that blends in perfectly with the pole, and makes your flags and banners strikingly visible for (potential) clients, even at night.
    In addition, national flags may be officially raised 24 hours per day.
    Suitable for poles with a diameter up to Ø145 mm.
    How does it work?
    This unique lighting system contains of powerleds which are arranged around the pole in a circular unit.
    Because of this circular setting, it doesn't matter from which angle the wind is coming: the flag or banner is always fully illuminated.
    The powerful Cree leds create a clear and uniform light distribution.
    The PoleLed lighting unit is applicable to almost every type of existing and new poles,both made of wood, aluminum, and polyester,
    either conical or cylindrical.
    The unit is made of aluminum and is delivered including terminal connectors and a power supply.
    Once the system is installed, theft is virtually impossible...
Specifications
  

Power:

45W

Brightness:

5500Lm

Working voltages:  

230 volt using the the supplied driver

Lifetime LEDs:  

Min. 35.000 Hours

Material:

Aluminium

Type of LED:                         

Cree

Lighthing colour:   

       

5000K (different colour temperatures possible on request)

Wide beam angle:

11° and 20° 

Cable length:

       

10M

Size:

Ø

26x21cm

Warranty:

2 years

Suitable for poles with a:   

Diameter up to

Ø

145mm
LED colours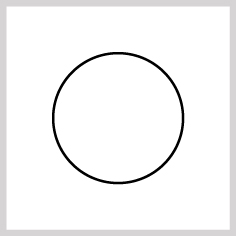 Natural White 5000K - 3000Lm
Downloads